Collagen Balm Duo: Black Velvet & Tea Rose
Collagen Balm Duo: Black Velvet & Tea Rose

Price:
$32.50
Code: COLLBALMDUOBVTR
Weight: 0.60 Ounces
Available for immediate delivery
Collagen Balm Duo: Black Velvet & Tea Rose
PLUMPS, SMOOTHES AND DEEPLY HYDRATES


Two finely hand-crafted gentle and effective Natural Collagen Balms in their individual boxes, elegantly wrapped in a glossy Olive Branch logo sleeve. This duo contains our versatile and gorgeous all-natural Black Velvet (deep magenta red) and Tea Rose (sheer pink buff with mauve undertones) that will bring youthfulness to any lips and cheeks. Restores and maintains younger, fuller and healthier looking lips and skin with a potent but gentle plant based formulation. Apply to lips and cheeks for a natural skin enhancing glow and layer to increase color intensity. Wonderful for gift giving!

ESSENTIAL NATURAL COLLAGEN INGREDIENTS:

Olive Oil Unsaponifiables: Rich in phytosterols and glycolipids, it is of benefit in replenishing those lipids lost from the skin, restoring suppleness and flexability. Helps with moisture retention in the skin and lips.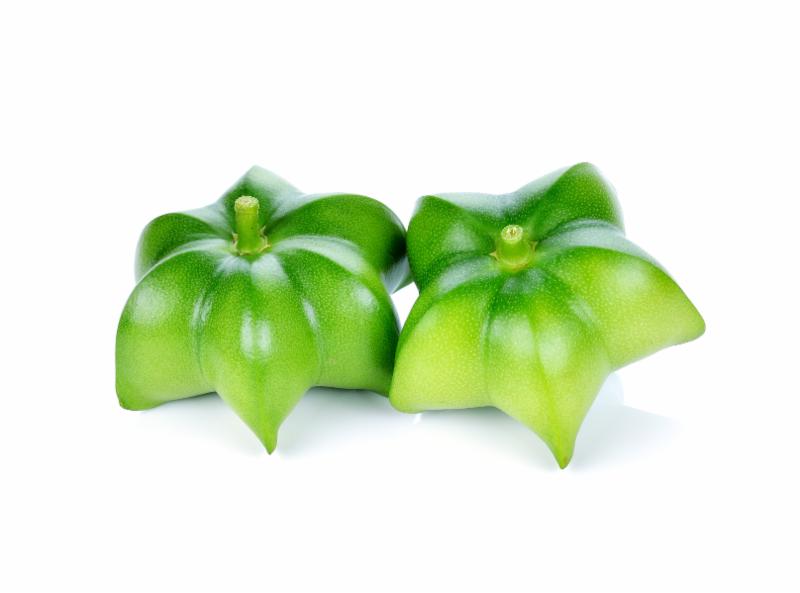 Sacha Inchi Seed Oil: Possesses a unique balance of Omega 3, 6 and 9 fatty acids not found in other vegetable oils. It can aid in the relief of itchy, scaly, irritated skin. It restores moisture balance, improves the complexion and reduces the appearance of tiny age lines.
Plum Kernel Oil:
Cold pressed, virgin oil extracted from the seeds or kernels of French Ente plums w
ith nourishing omega fatty acids and powerful vitamins, like vitamins A and E with intense hydration of a heavier oil but with a light silky feel, without tackiness.
Organic Shea Butter
and Shea Nut Oil:
Deeply moisturizes, regenerates, stimulates collagen production, fights wrinkles and fine lines, anti-inflammatory. Heals dry, chapped lips. Rich in essential fatty acids, phytosterols, vitamin A, D, E, F, Oleic Fatty Acid, provitamin A and allantoin.
Organic Avodaco Oil:

Deeply penetrates to the deep layers of the skin and stimulates production of collagen, therefore, improving the softness and elasticity of the skin and reducing it's dryness. Rich in antioxidants and highly effective in protecting the skin from UV rays.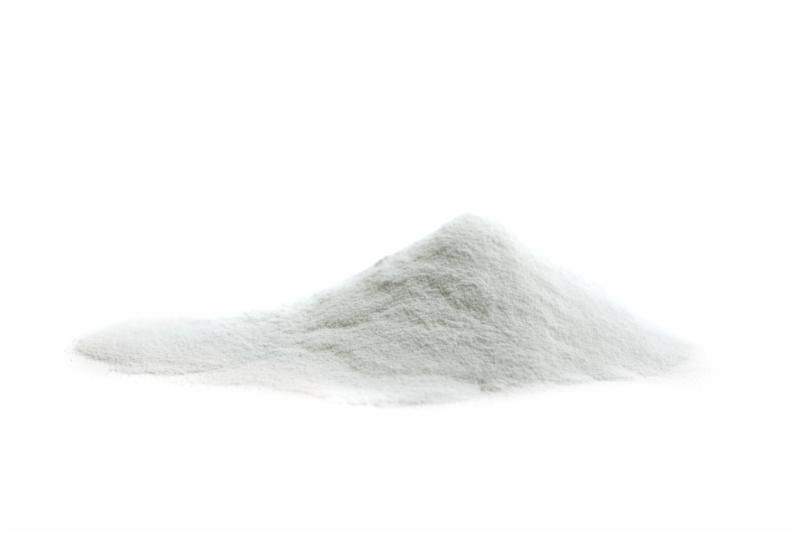 Hydrolyzed Collagen & Hyaluronic Acid:
Plant-derived lipid agent consisting of a natural amino acid essential for skin collagen synthesis and a natural fatty acid. Long-lasting firming and moisturizing effects and effective for lip plumping. Has been shown to reduce the appearance of wrinkles and provide volume, suppleness, and a former tone. Has been found to stimulate the synthesis of collagen fibers and inhibit age-promoting elastase enzymes. Can maintain integrity of the skin barrier and moisturizes, strengthens, and rejuvenates.
Acai Berry Seed Oil
:
Helps to reduce the appearance of fine lines and wrinkles while protecting from environmental damage that can cause new ones to form. Rich in fatty acids such as oleic acid, palmitic acid and polyunsaturated linoleic acid and packed with vitamins (including C) and minerals. Rich source of antioxidants, phytoestrogens, omega-5 conjugated fatty acids, and conjugated linolenic acid (punicic acid).
Pomegranate Sterols:
Capable of holding more than double its weight in water on the surface of the lips and skin. The pomegranates are extracted out a sterol rich fraction with high utility for skin and act as a delivery system holding water on the surface of the skinto increase hydration, and enhance barrier func­tion.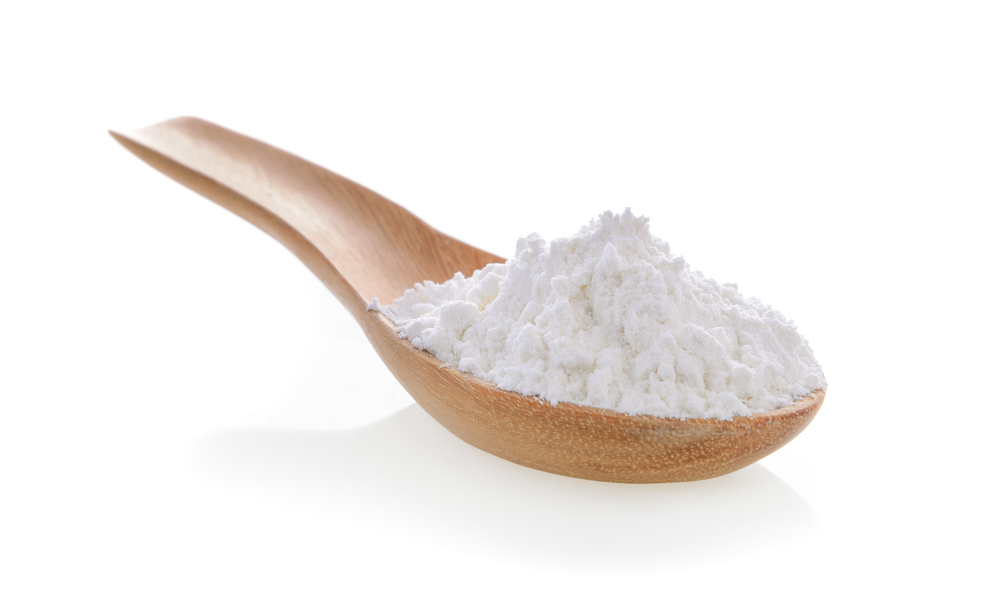 Dipalmitoyl Hydroxyproline:
Plant-derived wrinkle-correcting and lip plumping agent that moisturizes and smooths the signs of aging skin. It firms the tissues by stimulating the contraction of collagen fibers, by protecting the skin fibers from enzymatic lysis or breakdown and scavanges free radicals.
Ingredients for Black Velvet and Tea Rose:

Ricinus communis (Castor) oil, (Iron Oxide, Carmine, Mica, Titanium Dioxide, Iron Oxide), Olea Europaea (Olive) Oil Unsaponifiables, Plukenetia Volubilis (sacha inchi) seed oil, Prunus Domestica (Plum) Seed Oil, Organic Certified Beeswax, Butyrospermum Parkii (Shea Butter), Butyrospermum Parkii (Shea Butter) Oil, Helianthus Annuus (Sunflower) Seed Wax, Persea Gratissima (Avocado) Oil & Hydrolyzed Collagen & Hyaluronic Acid & Retinyl Plamitate & Ascorbyl Plamitate & Tocopheryl Acetate, Euterpe Olerecea (Acai Berry Seed) Oil, Punica Granatum (Pomegranate) Sterols, Dipalmitoyl Hydroxyproline (plant derived), Polyglyceryl-4 oleate (vegetable derived), Silica.