Therapeutic Mineral Bath Salts *NEW*
Therapeutic Mineral Bath Salts *NEW*

Price:
$19.50
Code: THERPBATHSALTS
Weight: 4.00 Ounces
Available for immediate delivery
Therapeutic Mineral Bath Salts *NEW*
*In elegant recyclable and reusable glass jars with the Olive Branch insignia wax seal*
Experience deep muscle relaxation, detoxification, stress relief and soothing of skin irritations and rashes (

such as eczema, psoriasis and poison ivy

). Inspired by the love of healing natural hot springs, we've formulated therapeutic mineral bath salts which deliver the same benefits, to your home bath. For women and men. Unscented.
Directions: breakup the recommended amount on the label, into a hot/warm bath. Soak for a minimum of 20 minutes. Drink water to rehydrate. Follow with one of our body moisturizers. Use post workout, after yardwork, for sore muscles and joints, tired legs and feet, to calm irritation and skin conditions, or before bed for a restful nights sleep.
Follow with our
natural body treatments and moisturizers.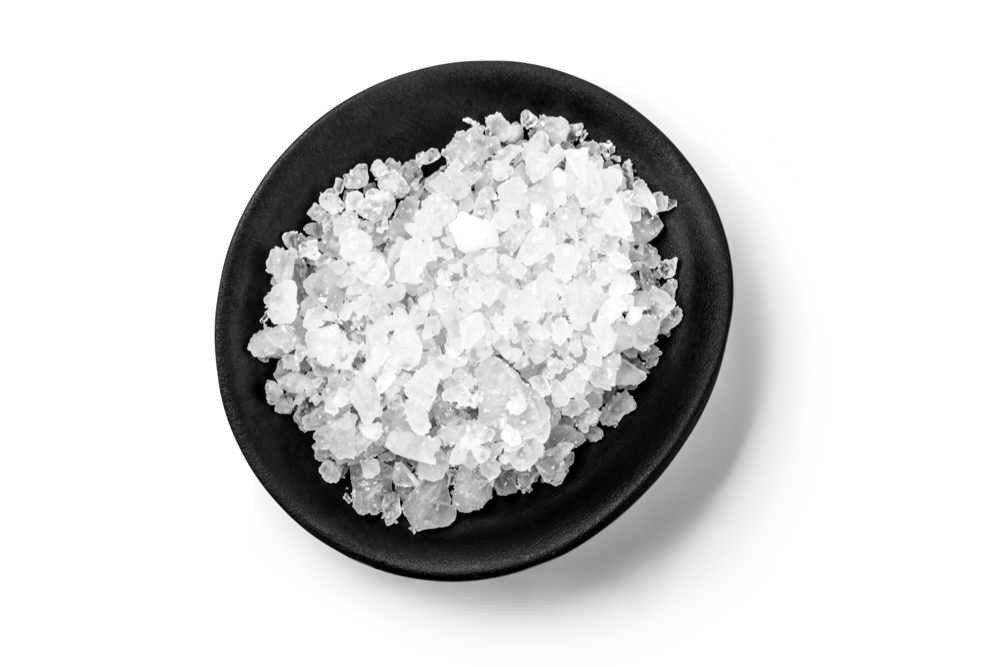 CERTIFIED DEAD SEA SALTS:
Contain 10X more minerals than normal sea salt. Minerals which can assist in cleansing, detoxifying, and restoring a healthy status quo to the body, especially the skin and muscles. These minerals include:
Magnesium
- Magnesium is great for detoxifying and cleansing the epidermis. It promotes the cell metabolism, and in turn helps heal damaged or inflamed skin.
Calcium
- Calcium also promotes skin growth and regeneration, moisture retention through the production of sebum, and stimulates the production of antioxidants.
Sodium
- Sodium helps cleanse and exfoliate the skin, neutralize free radicals which can degenerate skin cells, and relieve sore muscles.
Zinc
- Zinc also helps heal and rejuvenate skin, ward off acne, and protects the skin's lipids and fibroblasts cells that create collagen.
Potassium
- Potassium is great for keeping skin moist and plump, and for reducing puffiness.
Sulphur
- Sulphur helps decongest pores. It also has powerful healing, antifungal, antimicrobial, and antibacterial properties.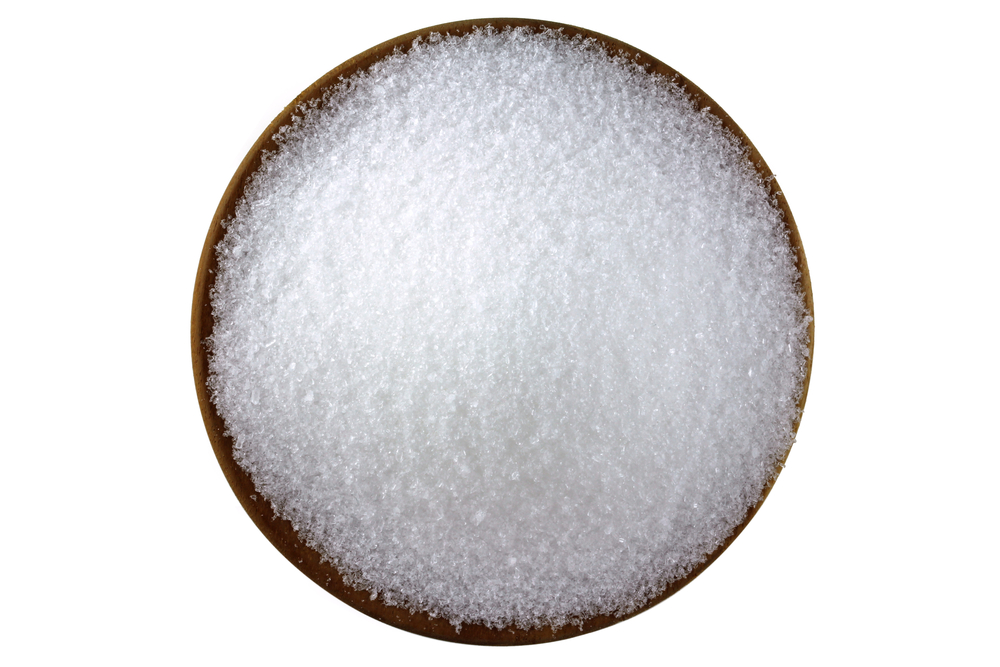 Made up of
magnesium
and sulfate and when combined, stimulates detoxifies.
Magnesium is a natural substance that aids a variety of bodily functions, including the removal of toxins. Sulfate can make releasing toxins easier with benefits of:
Softens rough, dry skin, and exfoliates dead skin cells. It may also soothe skin affected by skin conditions, including
eczema
and
psoriasis
.
Pain relief and reduction of swelling,
inflammation
, stiffness, and pain.
Healthy magnesium levels can boost brain neurotransmitters that are responsible for inducing sleep and reducing
stress
. Magnesium may also promote melatonin, a sleep-inducing hormone. And taking a warm bath can also help a person relax by allowing them to release muscle tension and recuperate after a long day.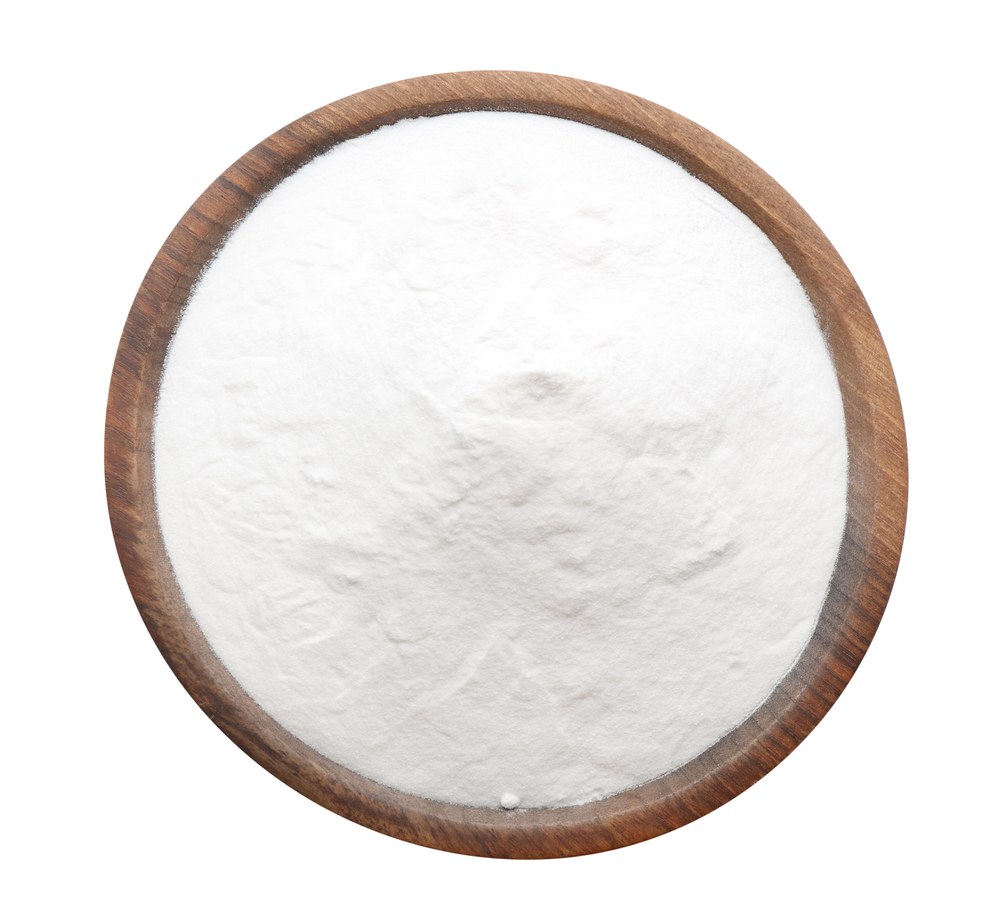 ALL-NATURAL BICARBONATE OF SODA:
Helps Improve Itchy Skin Conditions such as
eczema or psoriasis.
Soothes sore muscles. Tired muscles release lactic acid into your blood by making it more acidic. Baiarbonate of Soda is a natural antacid and a relief for muscle cramps.
Helps heal rashes from toxic plants such as poison ivy, poison oak, or sumac. The bath can help to prevent the skin from absorbing the oil that causes the rash to appear. Additionally, it can help to keep this oil from spreading to other parts of your body.
Can also help support natural detoxification system while helping your body relax. The alkalizing effect of bicarbonate of soda can help battle toxins, absorb odors and
help with itching and irritation from hives and insect bites.
Ingredients: Certified Dead Sea Salts, Epsom Salts, Natural Sodium Bicarbonate.
Related Products