Anti-Aging Eye Cream (puffiness, dark circles)
Anti-Aging Eye Cream (puffiness, dark circles)

Price:
$30.00
Code: AAEYECREAM
Weight: 0.50 Ounces
Available for immediate delivery
Anti-Aging Eye Cream (puffiness, dark circles)
Our gentle and lightweight natural eye cream helps reduce the appearance of dark circles and puffiness, aids in smoothness, texture and elasticity with soy-rice peptides and trans-retinoic acid from organic rose hip oil.
Also use between eyebrows to gently release frown lines.
*Made with soy-rice peptides, evening primrose & rose hip oils. Also use between eyebrows to gently release frown lines.
Directions:
Apply a thin layer of one or two pumps around eyes morning and night using your ring finger on both hands and gently 'tapping' around the orbital bone on both eyes or follow the eye treatment massage below. Hint:
use our Anti-Aging Natural Eye Gel during the day and our Anti-Aging Eye Cream at night for smoother, firmer, brighter, more lifted and hydrated eyes.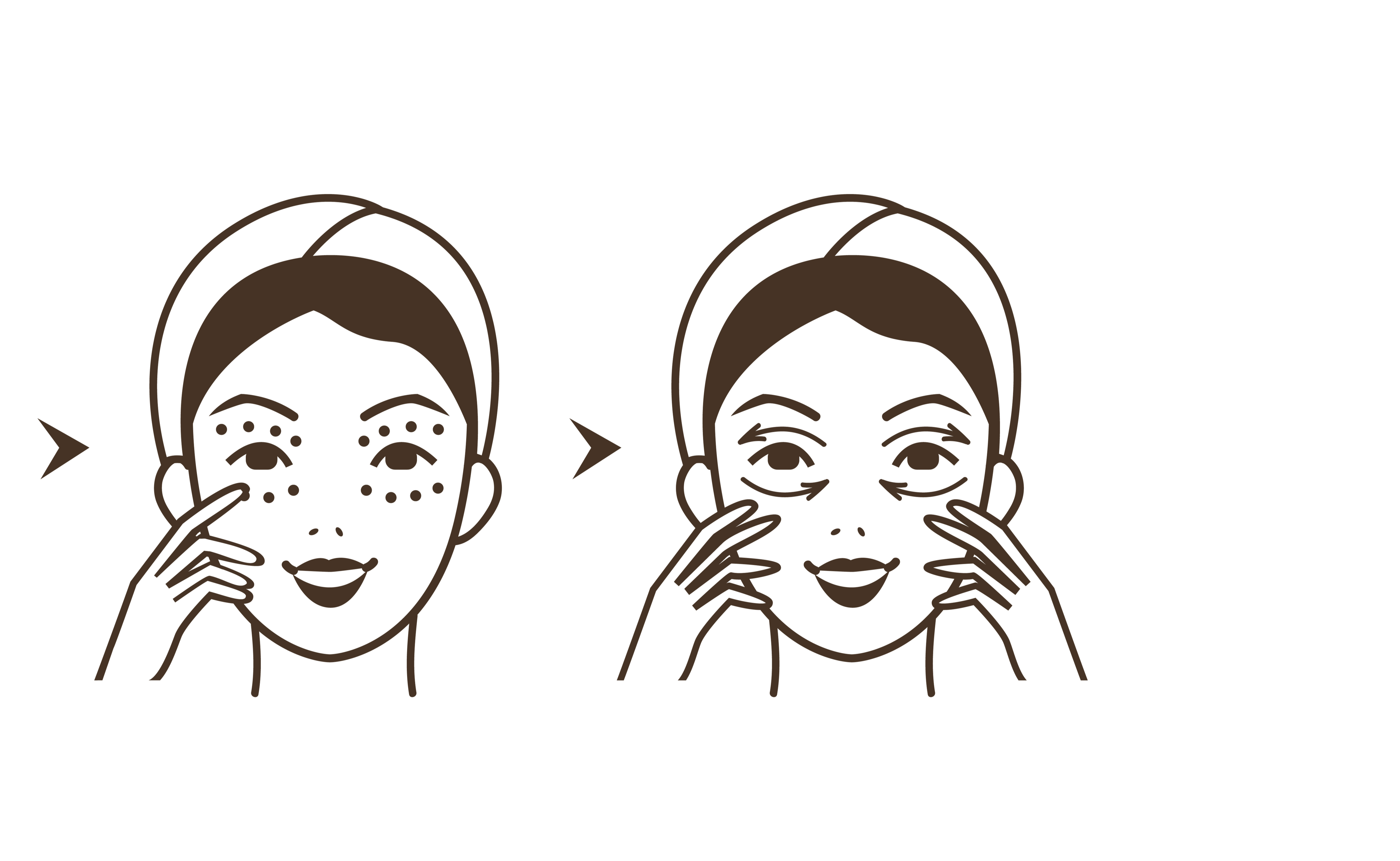 GENTLE EYE MASSAGE FOR YOUNGER, FIRMER AND BRIGHTER EYES:
Dab 2 pumps of our
Anti-Aging Eye Gel
(in am) and
Anti-Aging Eye Cream
(at pm),
around eyes and repeat these steps 3 times.
With middle fingers, gently tap along the cheekbone to the bridge of the nose to encourage lymphatic drainage and collagen production (
avoid tugging or dragging - this will stretch and loosen the skin
). Then sweep your middle finger under the eyebrow, following the brow bone, to the outer edge of the eye and finish with a firm press at the temples. Finally, using your thumbs, press firmly for five seconds above the inner corners where the crease of your eyelid begins.
CUSTOMER'S LOVE OUR PRODUCTS!
"At a Junction fair a couple of months ago, I purchased some of your products (natural body lotion, restoring elixir, anti-aging eye cream). I love these products. You recommended them for me because, with the exception of summer, my face gets so dry that I get eczema around my eyes and cheeks. The dryness/redness started early this year, a couple of weeks ago. I can't even tell you how well the elixir and eye cream have been work-so much better than anything I've ever used. I am over the moon. Your products are absolutely amazing." ~ Lisa
"My eyelids were sensitive and stinging so I thought I would try the eye cream and restoring elixir again! Way too much sun and heat! It really REMOVED ALL the soreness and I was at peace again!! You are a "One of a kind" Joan.....with your life saving healing and nurturing creams and elixirs."
"I want to let you know that by using your products over the last 8 months:
*the puffiness under my eyes is gone: I credit the anti-aging eye cream (night) and anti-aging eye gel (day);
*makeup doesn't fall into the lines on my face, my foundation is still smooth over the creases by the end of the day - a minor miracle: I give full credit to all-natural facial lift tighten & contour gel under extra anti-aging natural face cream. That contour gel is amazing! :)" ~ Linda
"With the passing of a family member and plenty of tears shed, my eyes were puffy, red and tired for a number of days. I can attest to the relief provided by Olive Branch's Anti-Aging & Restoring Eye Cream during that time. I had previously enjoyed the soft feel and cool sensation of the eye cream prior to that difficult season, but was truly thankful that it relieved the delicate tissue around the eyes when I seemed to need it most." PJ - Seattle, WA





"Olive Branch skin care - So glad I found you!! I'm 62 and your Anti-Aging line is the first I've found that really does ease the fine crepe on the surface of my neck and face. Thank you!" Lisa – Bellevue, WA



KEY INGREDIENTS:

*


*Soy-Rice Peptides & Rice Bran Extract

: Gently reduces appearance of dark circles and puffiness around the eyes, improves skin smoothness and texture, improves microcirculation of the blood in the skin.


*Rosehip essential oil

: contains all-natural form of Vitamin A, Vitamin C, and essential fatty acids which help smooth wrinkles, fine lines and "crows-feet" marks.


*Evening Primrose essential oil

: contains a high concentration of a fatty acid called GLA (gamma-linoleic acid). The gamma-linoleic acid (GLA), linoleic acid and other nutrients in this oil are essential for cell structure and elasticity of the skin.





Ingredients: distilled water, b
otanical complex consisting of yeast enzymes (oxido-reductases), soy peptides & rice peptides (hydrolyzed rice bran extract), triglyceride (lipid from natural fatty acids of vegetable origin), cetyl alcohol (thickener derived from vegetable oils), Glyceryl stearate (natural fatty acid from vegetable oil), PEG-100 stearate (emulsifier derived from coconut oil), rose hip oil, sorbitol (sugar alcohol), All natural preservative: (Glycerin, leuconostoc/radish root ferment filtrate, lonicera japonica (honey-suckle) flower extract, lonicera caprifolium (honeysuckle) extract, populus tremuloides bark extract, glucono-lactone)), evening primrose essential oil.
Olive Branch products are handmade from the finest natural ingredients, free of parabens, dyes, petroleum, alcohol, artificial fragrances and artificial flavors.
For women and men.
Related Products