Anti-Aging Face Wash: (brightens, firms, calms)
Anti-Aging Face Wash: (brightens, firms, calms)

Price:
$18.50
Code: AAFACEWASH
Available for immediate delivery
Anti-Aging Face Wash: (brightens, firms, calms)
*Gently

Cleanses, Detoxifies, Brightens, Firms and Smooths Skin

*
Our creamy, hand-whipped, all-natural anti-aging face wash gently detoxifies and cleanses pores (lessening their
appearance
), softly removes dead skin cells, deeply nourishes, brightens, calms and evens skin tone, smooths the appearance of lines and wrinkles and 'remodels' the contours of the face, leaving it noticeably clean, healthy, smooth, calm, bright, uplifted and younger looking.
You'll notice a marked improvement in the look of your skin.
PH balanced. For all skin types including dry or sensitive skin, Rosacea and Eczema.
*Works wonders as a shaving cream.
Directions: Use twice daily. Dampen face and neck (avoid eye area). Pump out 3-4 squirts and massage gently upwards for 1 minute. Rinse. Follow our
Anti-Aging Face Care Regime or Cooling Face Care Regime for what to use after our Anti-Aging Face Wash, am and pm.
Also works great as a shaving cream.
To Refill our airless pump container with a new USE BY date Refill Pouch: Press inside disc to bottom of container. Sterilize container and cap by washing with hot water and dishwashing soap, dry and disinfect inside surfaces with rubbing alcohol. Completely dry. Squirt Face Wash into container, filling just below 'fill line' inside container (3/8" down from top edge). Screw on cap tightly to ensure a vacuum seal and allow the airless bottle to preserve the inside product. Never mix different 'USE BY' dates.
To Refill our
Ceramic Refillable Brass Pump Container
with a new USE BY date Refill Pouch: This is a
wide mouthed container that can be easily cleaned and disinfected.
Sterilize container, cap and pump of container being filled by washing with hot water and dishwashing soap, dry and disinfect all surfaces thoroughly with rubbing alcohol. Completely dry. Squirt our Anti-Aging Face Wash into container and attach top tightly to ensure a vacuum seal. To ensure freshness and effectivess of product, NEVER MIX 'USE BY' dates.
CUSTOMER'S LOVE OUR PRODUCTS!
"I have to tell you that I went to Head to Toe Day Spa for my first facial since the pandemic - just a simple one without special treatments. The esthetician who worked on me commented that my skin looked great with no issues that she could see, not did she have any recommendations for changes in my routine or products. Even my pores were pretty clear; she just did three small extractions. I truly must credit those results to your awesome products!" ~ Martha
"I don't usually bring facial wash with me when I travel, but I'm noticing the difference on this trip. I'll be traveling more in the new year so getting the travel kit—also for my son to try out. :) ~Sophia"
"Joan, I LOVE your products! They are doing wonders for my skin and I'm so glad I found you online! I was feeling very frustrated, wondering what I should do for my skin – and, honestly, what I could afford to do – and then I happened to think about you and your business. Finding your website was easy – and now, my skin is so happy! So glad you are there creating these wonderful products." ~ Jane
"I LOVE everything I have ever ordered from you. I have sensitive skin and have never broken out using your products and my skin looks great. I first discovered you at the Seattle Street Fair on my first trip to the Northwest." ~ Nancy
"Thank you again for making such amazing products!" ~
Kathrine
"We feel fortunate to be using your fabulous product for years . . . and years to come" Joan Haley
"I absolutely LOVE your Anti-Aging Face Wash!"
"Hi Joan, Since using your products, my skin, which wasn't bad, has improved elasticity, clarity and fewer noticeable lines. I am almost 70, and I don't look it due to your anti-aging formula's. Thanks for your wonderful formula's!" ~ Maureen
"
My face was so bad, even my ears had bulbous looking skin. It is such a huge blessing to see my skin again. I cannot thank you enough! It's a miracle!" ~Jackie
"I received the products, beautifully packaged, a few days ago and already I am so impressed. The face wash cream is superb, the
eye gel
as well, the
facial spray w
onderful. Your products excel the more expensive ones I was using from Origins. At 69, I can't compromise my skin care. You have a customer for life. Thank you, Joan."
"I use your wonderful skincare every day and night. My skin feels "So Alive" now. The ladies on my vacation complemented me on my clear skin and said Audrey you look 50...not 70. I've always kept myself healthy, young and work out to stay that way. There's a BUT here. It's your product that enhances my skin Even More and it will for everyone else as well. My skin was glowing and was protected from the sun while we were at the lake. You are a blessing to many people. Thanks again for everything." ~ Audrey

"These words are from from my heart - my skin looks truly radiant!!! I will be taking your amazing products on holiday for
I know our family will "L
ook n See" the difference in my skin tone!!
It was fine before but now it truly is radiant. ~
Your Canadian friend
"Olive Branch skin care - So glad I found you!! I'm 62 and your Anti-Aging line is the first I've found that really does ease the fine crepe on the surface of my neck and face. Thank you!" Lisa – Bellevue, WA

"I LOVE shaving with this as well as for my face wash! It gives me a close, silky shave and tones my skin, leaving it smooth and firm."

"Your stuff works like magic!
- West Seattleite

"My face feels soft, clean and nourished. Olive Branch is one of the few lines of facial care that I can use with success as I have sensitive skin."

"I just placed an order for some more face wash for Dan. He likes it and it is working great. No more flakey dry skin (even with a beard). It has made a big difference. I don't even have to remind him to use it!! Dan – from Seattle, WA (kindly submitted by his wife Verna)
"I saw Maggie at the Y and she had your Anti-Aging & Restoring Face Wash. So, she said, here try Joan's Face Wash, it's nice stuff! My face felt so nice afterwards. Sooo, I want to order some!"
Laurie - Seattle, WA
Maggie - Seattle, WA

ESSENTIAL INGREDIENTS: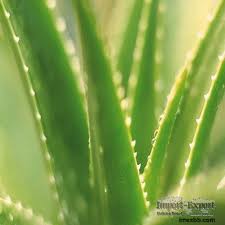 Organic Aloe:
Rich natural source of vitamin C, which can help with the production of collagen, an important protein found in the skin and other connective tissues. Collagen helps to ensure that skin cells remain supple, firm and strong. Great healing power and h
igh in two hormones, Auxin and Gibberellins which provide wound healing and anti-inflammatory properties.
A

ids in cleansing of pores and non-greasy moisturization, slowing the aging process. Increases strength tissue, helps stimulate cell rejuvenation and gives the skin a more youthful look. Contains nutrients, vitamins including C and E, active compounds, essential minerals and amino acids. Soothes and hydrates dry flaky skin.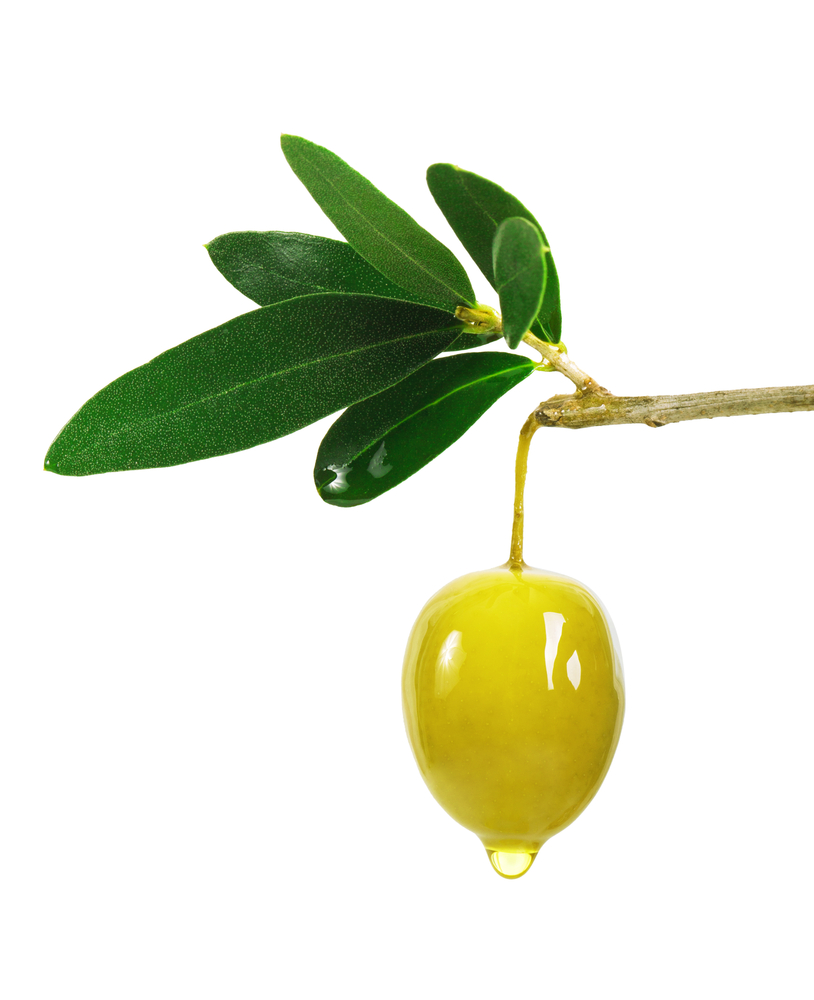 Organic Olive Oil (cold pressed)

:
Stimulates cell repair and generates new cells for firmer, smoother skin. Packed with anti-aging vitamins and nutrients, Olive oil mimics the natural oil in your skin, absorbing quickly to nourish, heal and restore the skin and doesn't clog the pores. It also protects skin from premature aging with 3 major antioxidants: VITAMIN E: (restores skin smoothness and protects against ultraviolet light) 2. POLYPHENOLS: (help repair damaged skin and restore elasticity) 3. PHYTOSEROLS: (reduces irritation, helps with chapped, red skin, stops the slow-down of collagen production and encourages new collagen production).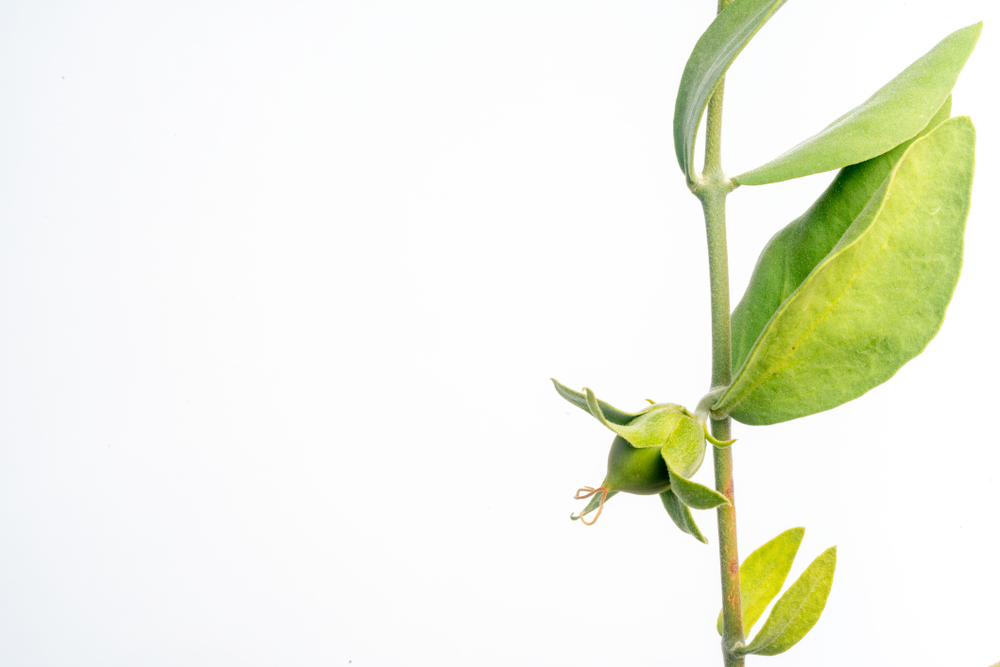 Organic Jojoba Seed Oil (cold pressed)

:
Comparable to sebum, a waxy substance secreted by the glands in the body that protect the skin from bacteria and helps it stay supple and soft. Jojoba oil behaves the same way as sebum. In addition to holding in moisture, the oil's natural antibacterial and anti-inflammatory properties work to kill the organisms contributing to rosacea outbreaks as well as reduce swelling and redness. Jojoba may also boost cell division and growth, which speeds up the healing process and make the outbreak subside faster.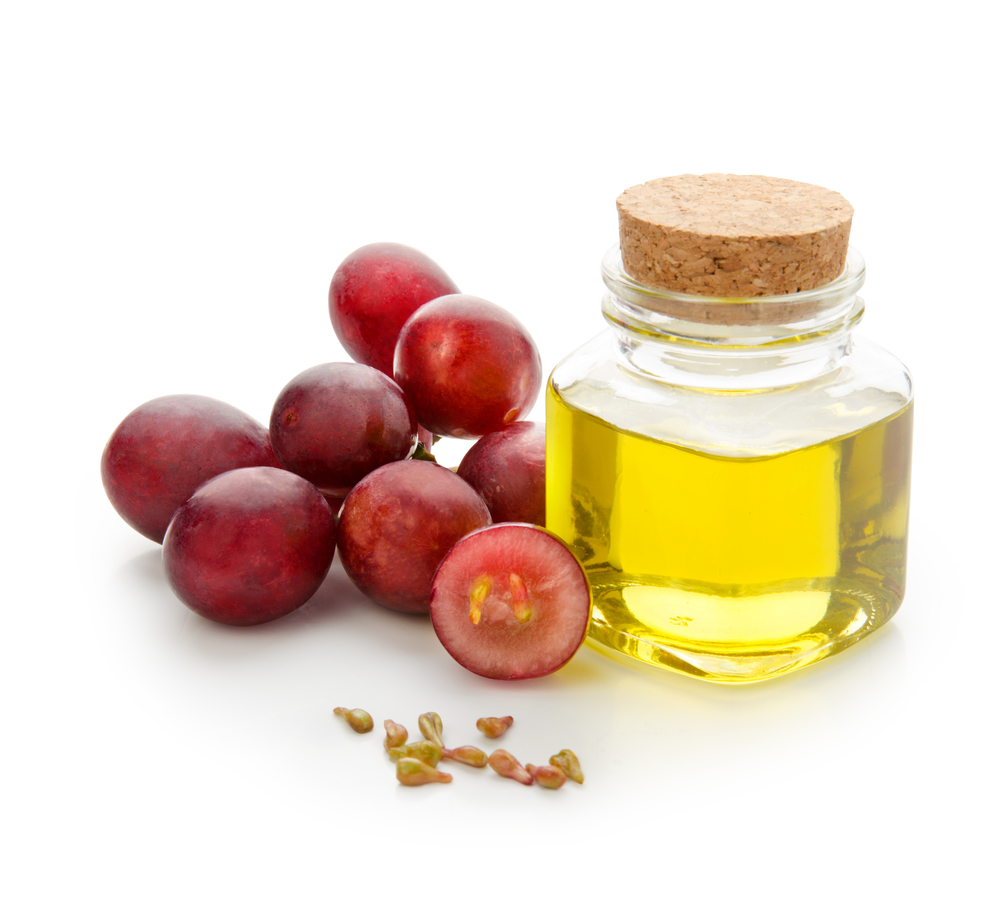 Organic Grape Seed Oil (cold pressed)

:
Non-comedogenic, tightens skins, moisturizes, reduce scars, restores collagen and fights aging.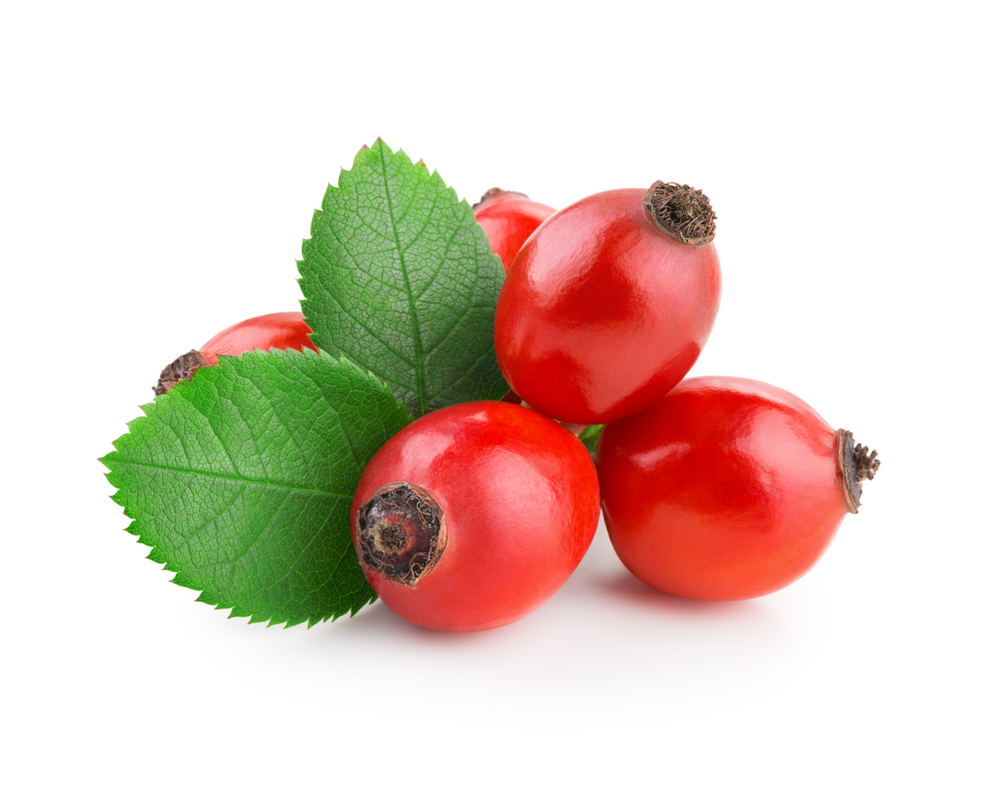 Organic Extra Virgin Unrefined Rose Hip Seed Oil (cold pressed):
Gentle natural source of Vitamin A, known as trans-retinoic acid, helping to prevent premature aging due to sun exposure. Known for strengthening broken and damaged capillaries and healing the skin.
Regenerates and heals the skin:
Because it contains high concentrations of vitamin A, B vitamins, and vitamin E, rosehip oil is known for its exceptional regenerative and healing properties.
Increases collagen production and skin elasticity:
Research shows that, when ingested, after eight weeks, rosehip oil leads to a significant improvement in crow's-feet wrinkles, the skin's moisture level, and elasticity.
Fights free radicals:
With high levels of vitamin C, rosehip seed oil can help with the appearance of fine lines and wrinkles, brighten skin, and help fight free radicals in the skin and reduce scars.
Intensely hydrates and moisturizes the skin
:
Including linoleic acid, as well as various other essential fatty acids so good
for dry, wrinkled skin.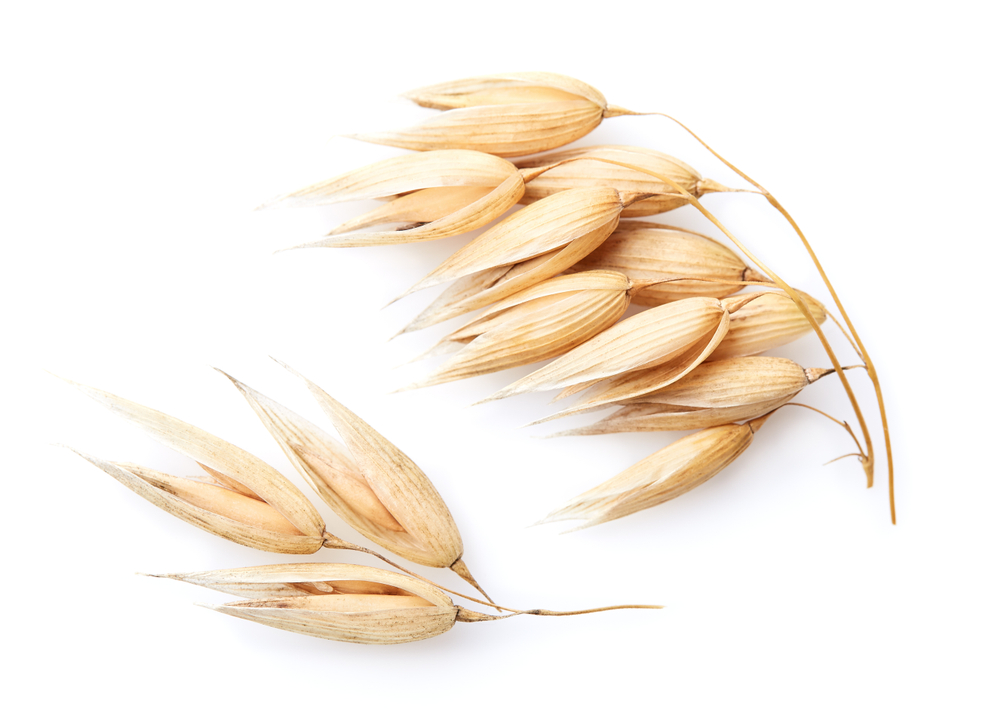 Oat Amino Acids:
N
atural, gentle and mild lathering properties.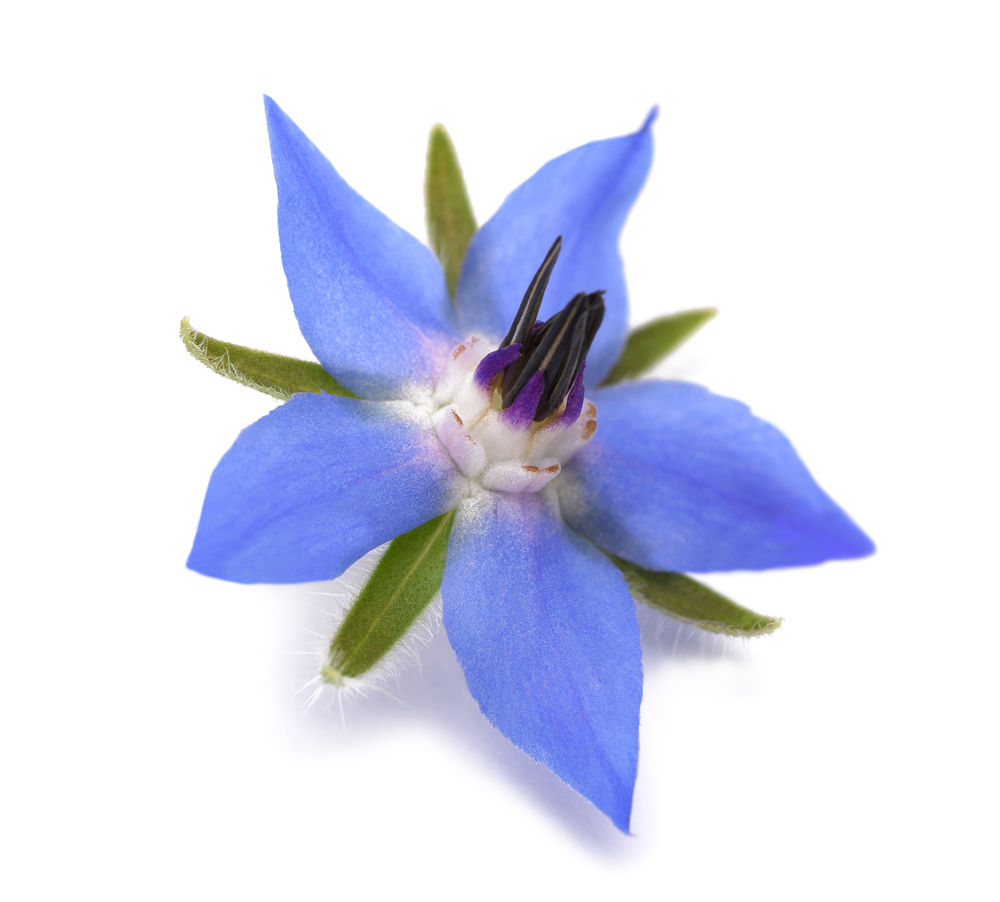 Organic Borage Seed Oil:
Contains one of the highest levels of GLA (gamma linolenic acid) that soothes dry skin and sensitive skin, as well as for any inflammatory skin conditions. It is regenerative and firming, properties that help restore hydration and elasticity.
Whole Milk Powder (hormone free):

Rich in B-
vitamins, a
lso known as Niacin,
Vitamin
B3
can
help to improve the condition of the
skin
, helping to manage rosacea,
acne
, eczema, dermatitis, hyper pigmentation, sun-damaged, aging and dry
skin
– so it's a must-have
vitamin
for healthy, glowing
skin
! Also contains gentle
alpha hydroxy acids,
calcium
and other potent
antioxidants
and will nourish skin cells from deep within and keep skin moisturized all day.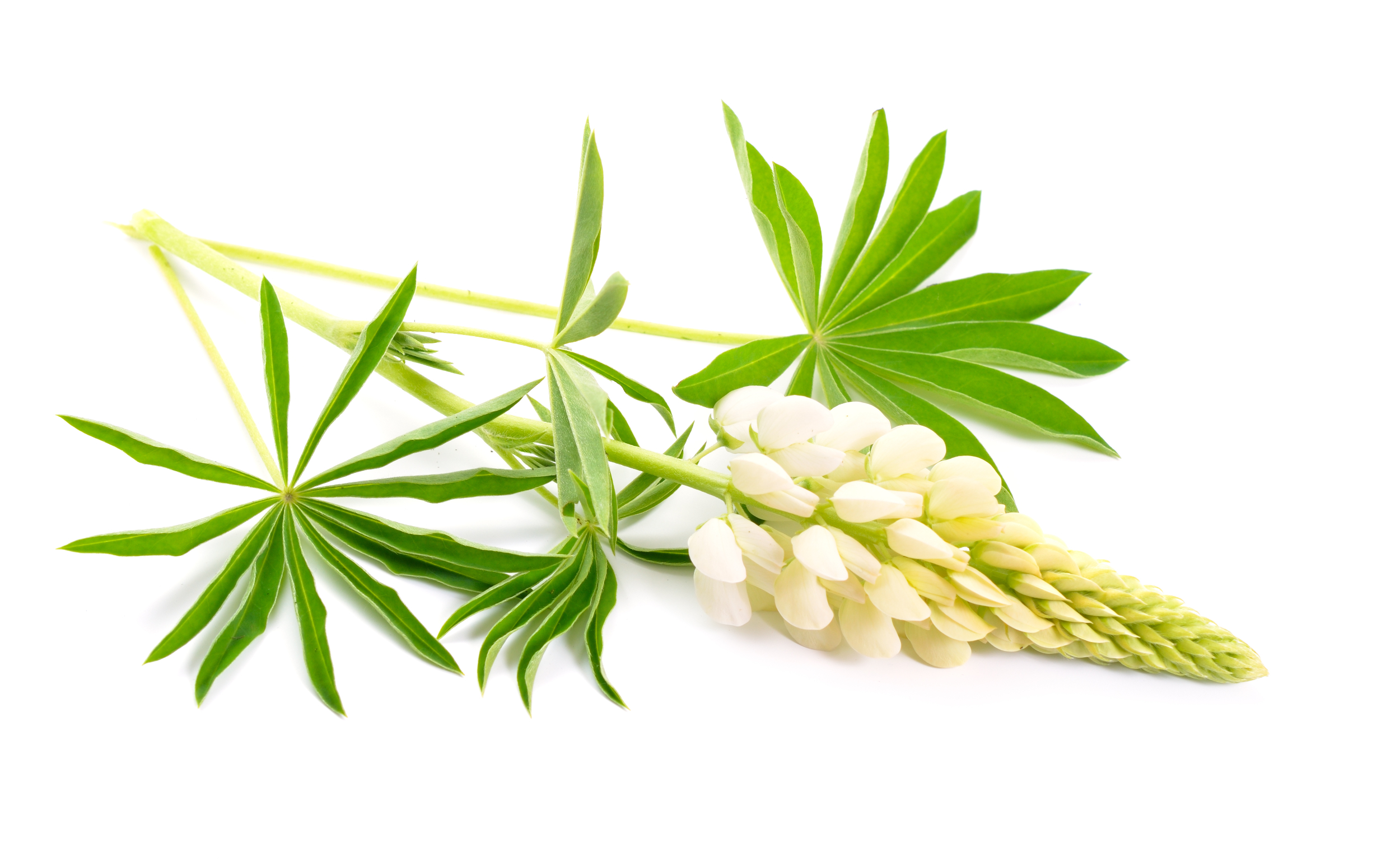 Lupinus Albus Seed Extract

:
E
xtracted from the coatings of sweet white lupin seeds.
A
nti-aging and firming ingredient that stimulates the synthesis of a high-quality collagen to increase elasticity and firmness in the skin, helping to remodel the facial contour.
Salix Alba (Willow) bark extract
:
Willow Bark Extract also known as European white willow contains salicin and is made from the bark of the willow plant. Has soothing properties on irritated skin, works as an toning agent and mild cleanser and moisturizes the skin.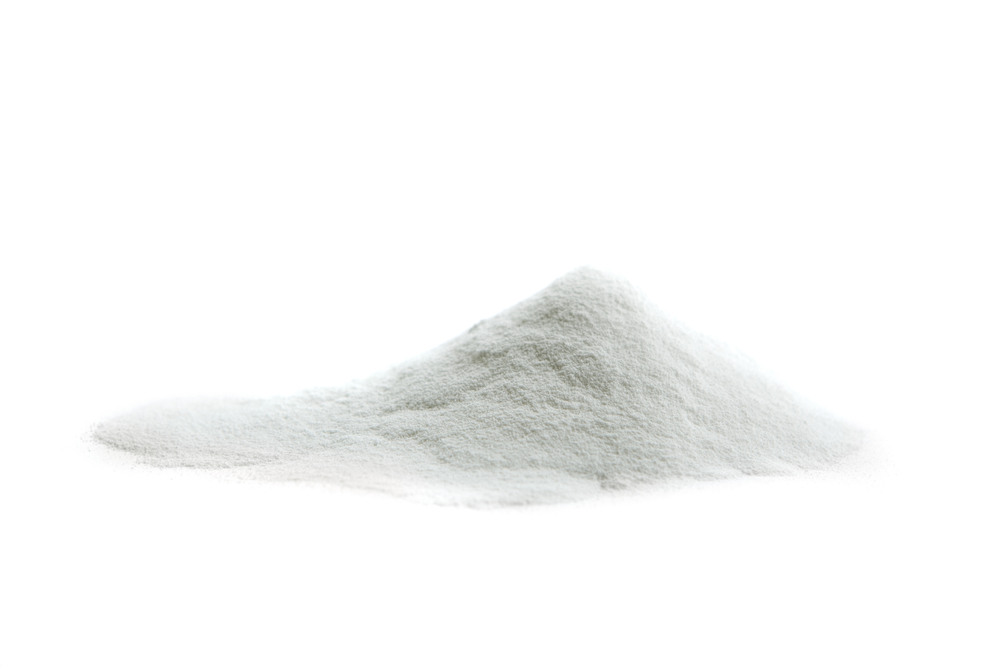 Hyaluronic Acid:
Hyaluronic acid (sodium hyaluronate) is a natural polysaccharide (sugar) that occurs in body tissues including the skin providing hydration, stability, lubrication.
It is able t
o hold up to 1,000 times its molecular weight in water, penetrates the skin and binds water to skin cells, infusing all layers of the skin with valuable, rejuvenating moisture.
Carrot Seed Essential Oil:
S
timulates the growth of new cells and tissues, protects skin from developing wrinkles, contains moisturizing vitamin E and protective vitamin C, which work together to help bring new life to the
skin.
Neroli Essential Oil:
Rejuvenates and regenerates the skin at the cellular level, beneficial for wrinkles, scars and stretch marks. Antibacterial, anti-inflammatory and antiseptic properties make it ideal for blemished skin and helps maintain moisture levels and balance skin.
Is a precious botanical oil that requires around 1,000 pounds of handpicked Bitter Orange Tree flowers to be produced and the flowers must be handpicked without being excessively handled or bruised to maintain the oil.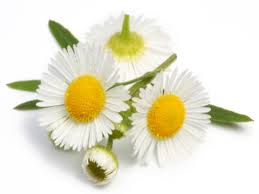 Roman Chamomile Essential Oi
l: Helps ca
lm skin irritations and keeping skin looking young and healthy. It can reduce the look of redness, rashes, eczema,
bruises, burns, minor wounds, and other irritations. It can also help reduce the risk of infection due to its antiseptic properties.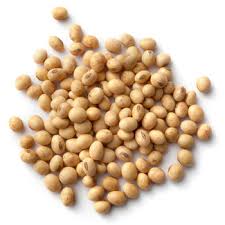 All-Natural Vitamin E Oil
:
Antioxidant that helps to rejuvenate the skin
,
encourages healthy growth of new skin cells, is an anti-inflammatory that calms and hydrates sensitive skin. Helps improve fine lines and wrinkles by providing an antioxidant boost that protects from sun damage.
All-Natural Preservative:
Effective preservative properties, based on the synergy exhibited by multiple plant extracts. Combination of radish root ferment filtrate with honeysuckle and aspen bark extract

s.
Ingredients: Aloe Barbadensis Leaf Juice, Vitis Vinifera (Grape) Seed Oil, Organic Rosa Moschata (Rose hip) seed oil, Sodium Lauroyl Oat Amino Acids, Saponfied Organic Coconut Oil, Saponified Organic Olive Oil, Organic Glycerin, Organic Cannabis Sativa (Hemp) Seed Oil, Organic Simmondsia Chinensis (Jojoba) Seed Oil, Tocopherol (Vitamin E), Lens Esculenta (lentil) extract, Borago officinalis (borage seed) oil, Whole Milk Powder (hormone free), Vegetable Glycerin, Helianthus Annuus (Sunflower) Seed Oil and Lupinus Albus Seed Extract, Organic Salix Alba (Willow) bark extract, Citric Acid, Leuconostoc/Radish Root Ferment Filtrate (and) Lonicera Japonica (Honeysuckle) Flower Extract (and) Lonicera Caprifolium (Honeysuckle) Extract (and) Populus Tremuloides Bark Extract (and) Gluconolactone), citric acid, Benzylalcohol dehydroacetic acid (eco-certified broad-spectrum non-paraben preservative blend), Sodium hyaluronate, Daucus Carota Sativa (Carrot) Seed Oil, Neroli Essential Oil Citrus Aurantium Dulcis (Orange) Flower Oil, Anthemis nobilis (Roman Chamomile) essential oil, xanthan gum, Glycerin & Water & Olea Europaea (Olive) Leaf Extract, Glycerin, Propanediol, Water, Chlamydomonas Acidophila Extract, Aesculus hippocastanum (horse chestnut) seed extract, Caprylic/Capric Triglyceride, Dimethyl Isosorbide, Sesamum Indicum (Sesame) Seed Extract, Tocopherol, Ceramide NP; Ceramide AP; Ceramide EOP; Phytosphingosine; Cholesterol; Sodium Lauroyl Lactylate; Carbomer; Xanthan Gum.
Olive Branch products are handmade from the finest natural ingredients, free of parabens, dyes, petroleum, alcohol, artificial fragrances and artificial flavors.
For women and men.
Related Products