All-Natural Gentle Lip Polish
All-Natural Gentle Lip Polish

Price:
$16.50
Code: CREAMYLIPSCRUB
Weight: 0.25 Ounces
Available for immediate delivery
All-Natural Gentle Lip Polish
All-Natural Gentle Lip Polish

-
Gently smooths away lines and dry skin, plumps and prepares for
lip treatments
and deeper hydration.
Persitently dry, cracked or thinning lips? Gently slough away layers of dry or cracked skin, fine lines on and around the mouth and experience lips that are smoother, softer, fuller and younger looking. Enables lips to absorb and maintain deeper hydration. Delightful all-natural taste of vanilla frosting.
Note: this is not a food item to be eaten, but is naturally flavored to be enjoyed while used on the lips.
For women and men.
How to Use: Use daily. Apply to clean, damp lips and massage in a circular motion. Gently wipe away with a warm wet washcloth. Follow with one of our

Natural Collagen Balms or Lip Treatments.
CUSTOMER'S LOVE OUR LIP POLISH:
"....I like the feeling of my lips being Sooo Moisturized and Soft after I use your Lip Polish and Collagen Balm

. I

feel "at peace". I'm definitely in "My Happy Place"." ~ Audrey
Extra Fine Sugar:
Gently sloughs away dry skin on and around the lips by resurfacing and exfoliating, lessening appearance of dryness and vertical lines. Helps promote softer, smoother and fuller lips.
Organic Shea Butter - raw:
Deeply moisturizes, regenerates, stimulates collagen production, fights wrinkles and fine lines, anti-inflammatory. Heals dry, chapped lips. Rich in essential fatty acids, phytosterols, vitamin E and D, provitamin A and allantoin.
Organic Olive Oil:
Stimulates cell repair and generates new cells for firmer, smoother lips. Packed with anti-aging vitamins and nutrients. Protects the lips from premature aging with 3 major antioxidants. Reduces dryness, chapped lips and irritation and stops the slow-down of collagen production and encourages new collagen production.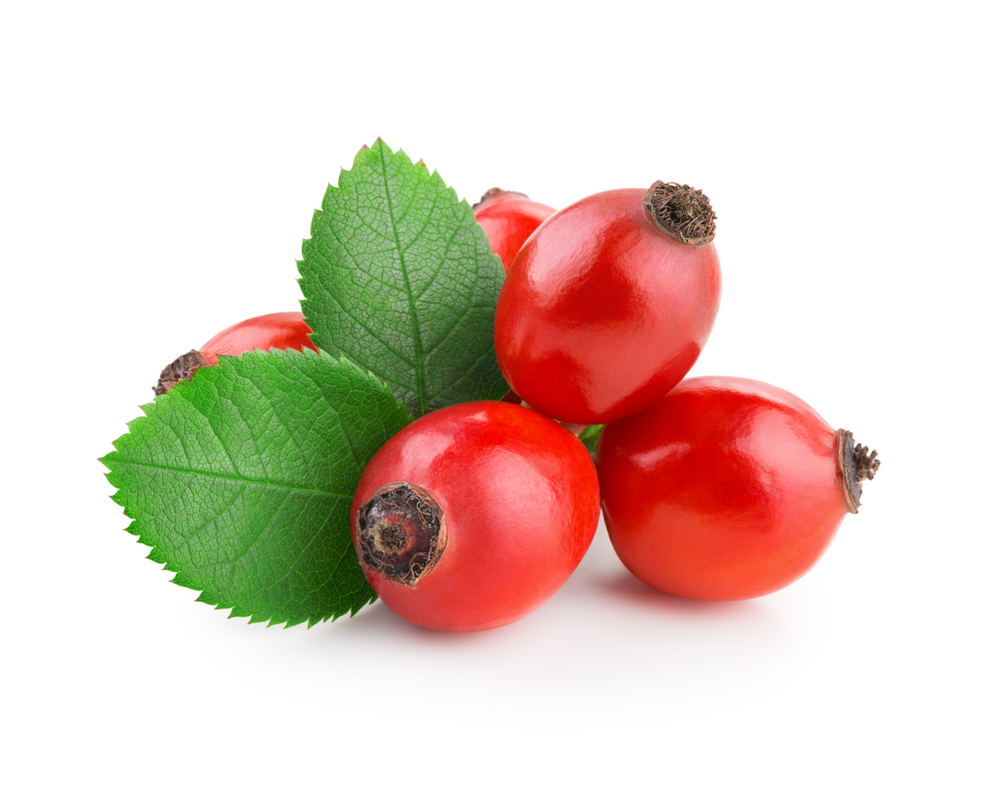 Organic Refined
Rose Hip Seed Oil *NEW*

:
Refined for it won't irritate the skin (unrefined can irritate sensitive skin or those with skin issues). Known for strengthening broken and damaged capillaries and healing the skin. Contains
Vitamin A
, which is a
natural
trans-retinoic acid which
is the active that assists with cell regeneration and increasing levels of collagen and elastin in skin.
A
lso contains Vitamins E and C, anti-oxidants which, when paired together, work hard to protect skin from environmental aggressors and pollution. They help to even out skin tone and brighten skin, working synergistically together – Vitamin C works on the top layers of skin whilst Vitamin E penetrates deeper into skin to work its magic there.
The Essential Fatty Acids (EFAs) in rosehip oil help boost hydration in skin and restore elasticity, as they are able to travel through the outer layers of skin with ease, and work to create healthy cell membranes. and are the building blocks to healthy cell membranes, which is why it is encouraged that they be a part of a healthy diet.
Good for dry, wrinkled skin.
Organic Almond Oil:
Rich in vitamin E, A, B1, B2 and B6, it effectively balances the moisture in the lips.
Vitamin E Oil:
Exceptionally high in gamma-linolenic acid (GLA) and other essential fatty acids making it an ideal choice for irritated, sensitive or acne-prone skin.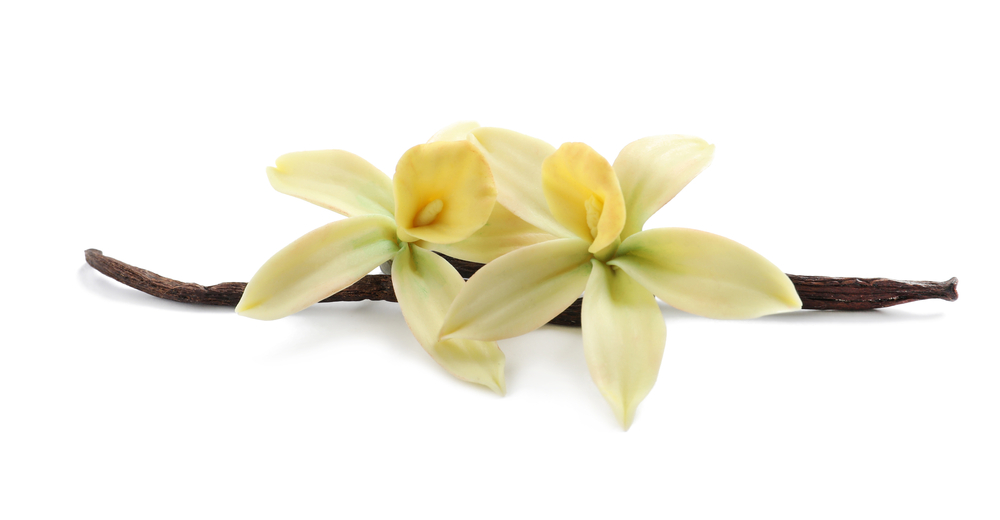 Organic Vanilla Oil:
Made with organic vanilla combined with organic sunflower oil for full, all-natural flavor.

Full List Of Ingredients: Very Fine Pure Cane Sugar, Butyrospermum Parkii (Shea Butter), Olea Europaea (Olive) Fruit Oil,
Organic Rosa Moschata (Rose hip) seed oil,
Prunus Dulcis (Almond) oil, Organic Cera Alba (beeswax), Organic Vanilla Oil, Tocopheral (Vitamin E), Cocos Nucifera (Coconut Oil) (and) Eupatorium Rebaudianum Bertoni Leaf (Stevia Leaf) Extract.
Olive Branch products are handmade from the finest natural ingredients, free of parabens, dyes, petroleum, alcohol, artificial fragrances and artificial flavors.
For women and men.
Related Products