All-Natural Gentle Make-Up Melter & Oil Cleanser
All-Natural Gentle Make-Up Melter & Oil Cleanser

Price:
$18.50
Code: GMAKEUPMELTER2
Available for immediate delivery
All-Natural Gentle Make-Up Melter & Oil Cleanser
*Make-up melter and Gentle Oil Cleanser with Anti-Aging properities.
Formulated
with aloe,
rich organic non-comedogenic cold-pressed oils
and plant stem cells that blend into a solution with exceptional
and gentle make-up removing power. Leaves skin deeply nourished, clean, firm and radiant without irritation, dryness or tightness.
Can also be used as an oil cleanser for extremely sensitive or dry skin.
Directions: Shake well until creamy. To remove make-up, dampen face then squirt 6-8 pumps into hands. Rub hands together and gently massage onto wet face working gently into the eyelashes with fingertips. Wait 15 seconds and watch the make-up melt off. Rinse. Gently wipe off with a tissue or remove with a warm, damp washcloth. Apply more with fingertips or tissue to remove stubborn mascara.
To use as a gentle oil cleanser at night:
Apply 8-10 pumps into dry hands and massage in upward strokes onto dry face, around closed eyes and on neck for one minute. Then apply a warm washcloth and let it cool. Rinse and repeat if desired. Follow with our
Anti-Aging Face Wash

.
CUSTOMER'S LOVE OUR MAKE-UP MELTER!
"I have tried different wipes and could never get all my mascara off. I really like your product. It not only takes my mascara/makeup off really well, but it doesn't make my lashes or skin feel dry." ~your sis, Jean
"Your stuff works like magic!
- West Seattleite
"I have been using Olive Branch products for over a year. There's nothing simple about them, absorb really fast, they last for the whole day/night and they smell amazing! I use the face crème as a make-up base and it keeps everything on for the whole day! I also use the make up remover and I like both way better than the big very expensive brands I used to use before I met Joan at a Show in Seattle."


"I wanted to tell you that I have a new fave product. I love the eye-makeup remover! I was so looking forward to getting it and once I did, I actually looked forward to taking my makeup off! No more stinging eyes like I got from the eye makeup remover pads I'd been using forever. Then I use the Anti-Aging Face Wash to wash the rest of my face."
Ann from Pleasanton, CA
Ingredients: aloe vera gel, sunflower oil, jojoba oil, safflower oil, argan oil, avocado oil, virgin olive oil, sesame oil, Camellia Oleifera (Green Tea Oil), Tocopheral, Glycerin (and) Leuconostoc/Radish Root Ferment Filtrate (and) Lonicera Japonica (Honeysuckle) Flower Extract (and) Lonicera Caprifolium (Honeysuckle) Extract (and) Populus Tremuloides Bark Extract (and) Gluconolactone, Benzylalcohol, dehydroacetic acid, Helianthus Annuus (Sunflower) Seed Oil and Lupinus Albus Seed Extract.
ABOUT SOME OF OUR INGREDIENTS: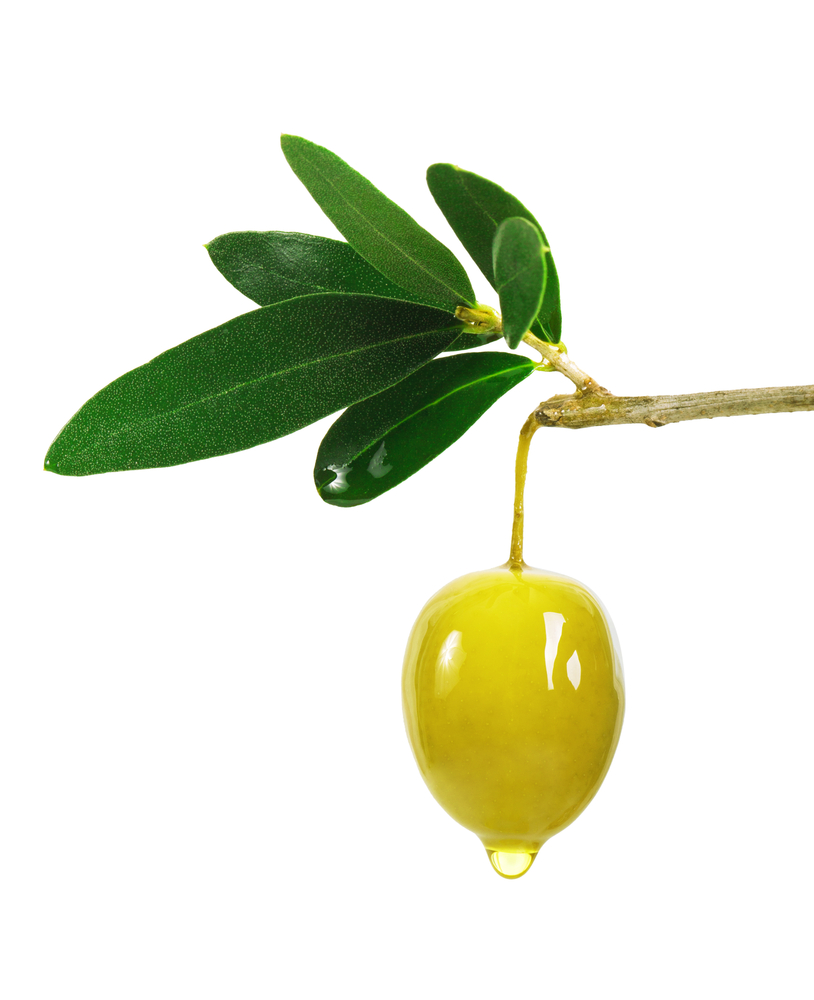 Organic Extra Virgin Olive Oil (unrefined, cold-pressed):
Stimulates cell repair and generates new cells for firmer, smoother skin. Packed with anti-aging vitamins and nutrients, Olive oil mimics the natural oil in your skin, absorbing quickly to nourish, heal and restore the skin and doesn't clog the pores. It also protects skin from premature aging with 3 major antioxidants: Vitamin E (restores skin smoothness and protects against ultraviolet light) 2. Polyphenols: Help repair damaged skin and restore elasticity. 3. Phytoserols: Reduces irritation, helps with chapped, red skin, stops the slow-down of collagen production and encourages new collagen production).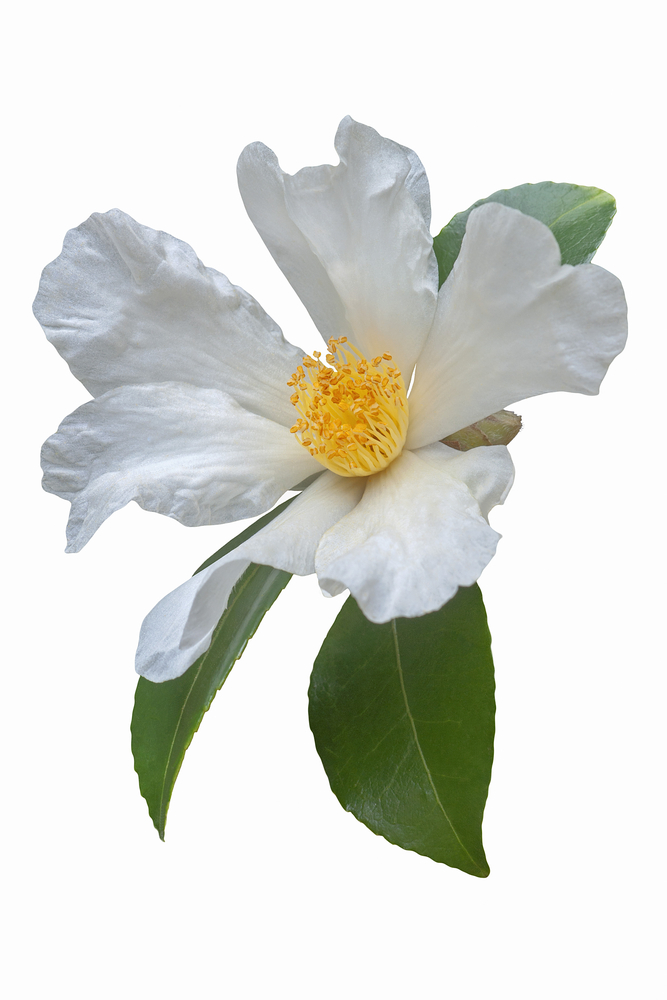 Organic, Cold Pressed Camellia Oil:
Non-greasy and absorbs very quickly. Permeates deep into lower layers of skin, promoting cell growth and giving skin support and flexibility and great lash conditioner.
Remarkable skin restorative and reviving properties of camellia seed oil treasured in Japan for decades. Obtained by cold pressing of the seeds of the camellia oleifera plant Exceptional moisturizing properties. Abundant in vitamins A, B, C, D, and E, which provide nourishment to skin, as well as a velvety smooth finish. Helps to preserve the youthful glow of skin and combat aging signs. Contains over 98 percent long-chain fatty acids, such as omega 3 and 6 — of these, 80 percent is oleic acid, which is similar to olive oil. Excellent lash conditioner, working deep within the follicles to nourish and strengthen them.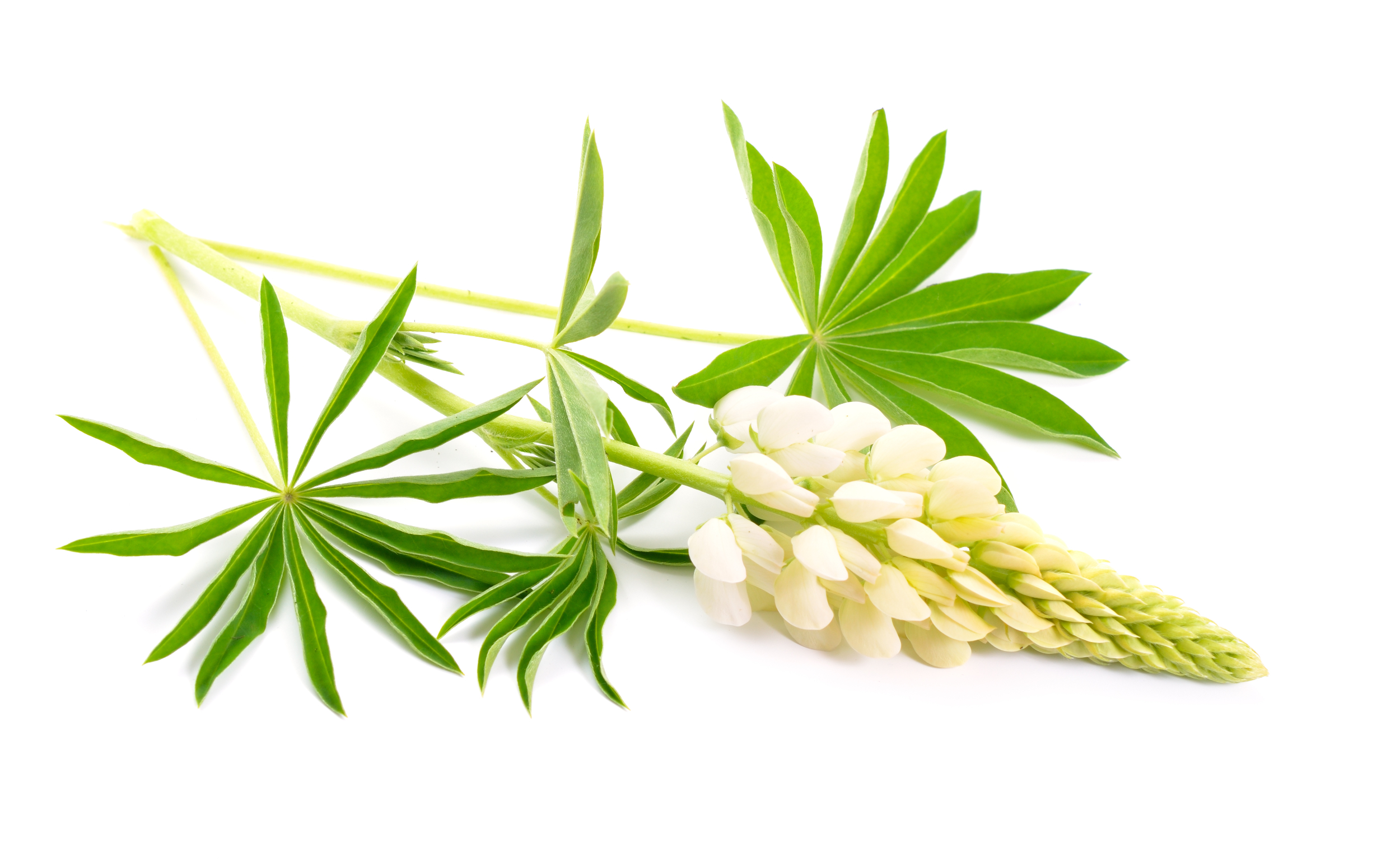 Lupinus Albus Seed Extract:
E
xtracted from the coatings of sweet white lupin seeds. Anti-aging and firming ingredient that stimulates the synthesis of a high-quality collagen to increase elasticity and firmness in the skin, helping to remodel the facial contour.
Olive Branch products are handmade from the finest natural ingredients, free of parabens, dyes, petroleum, alcohol, artificial fragrances and artificial flavors.
Related Products